Starting Investment for a typical Session is $300
Every Session Includes: Pre-session consultation, Session time (most sessions last between 20-60 minutes), One location, option of physical or digital products.

Everyone's needs are different when it comes to final products. Alyson Lolli Photography offers a wide variety of digital and printed media, as well as complimentary design consultations to make it easy for you to choose what best meets your investment needs. 

It is the goal of Alyson Lolli Photography to make your portrait experience as simple, easy and streamlined as possible, especially when it comes to the price. A portrait is an investment in your family, your children, your self. Whether you would like a unique piece of wall art to hang in your home or digital files to share on social media, Alyson Lolli Photography can meet your needs.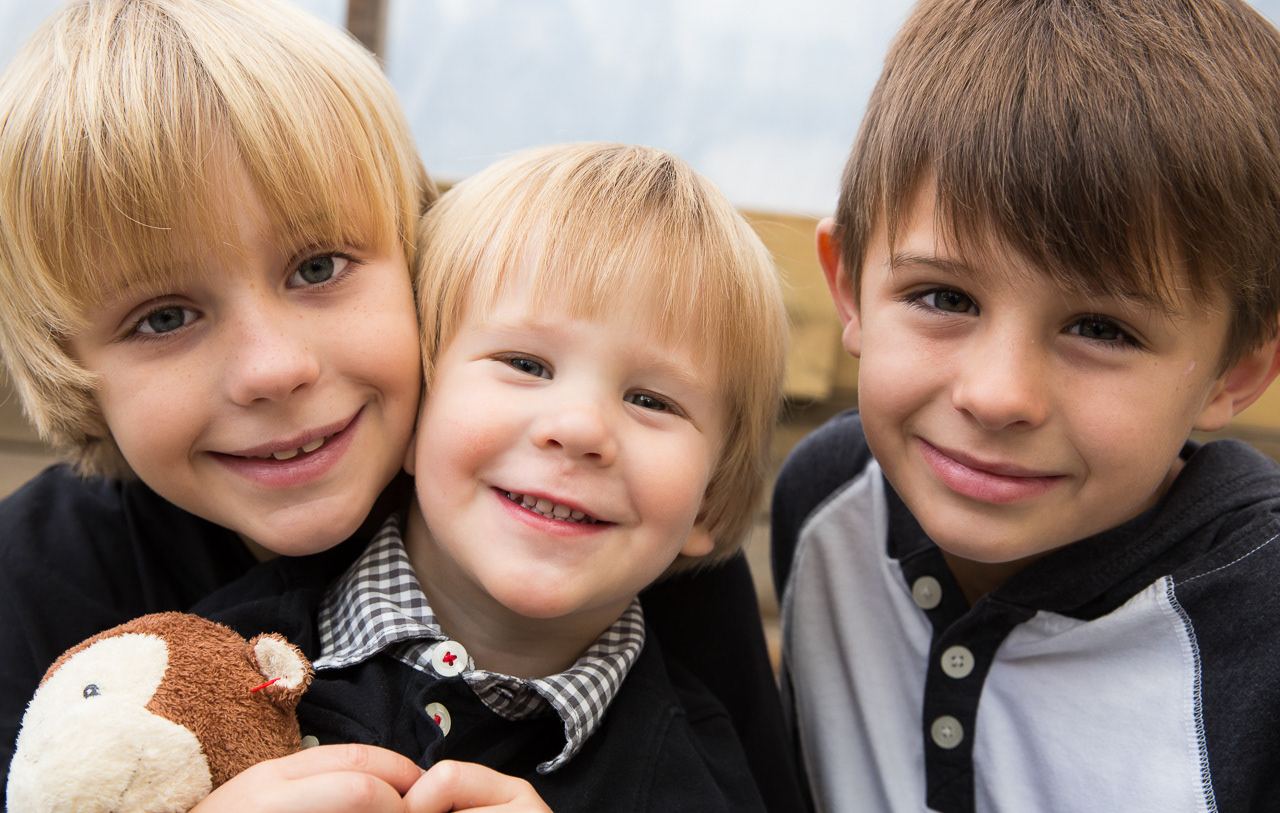 For inclusive birth package pricing, please see BIRTH under portfolio. 
Sales tax added as applicable.