"Whenever and however you give birth, your experience will impact your emotions, your mind, your body, and your spirit for the rest of your life."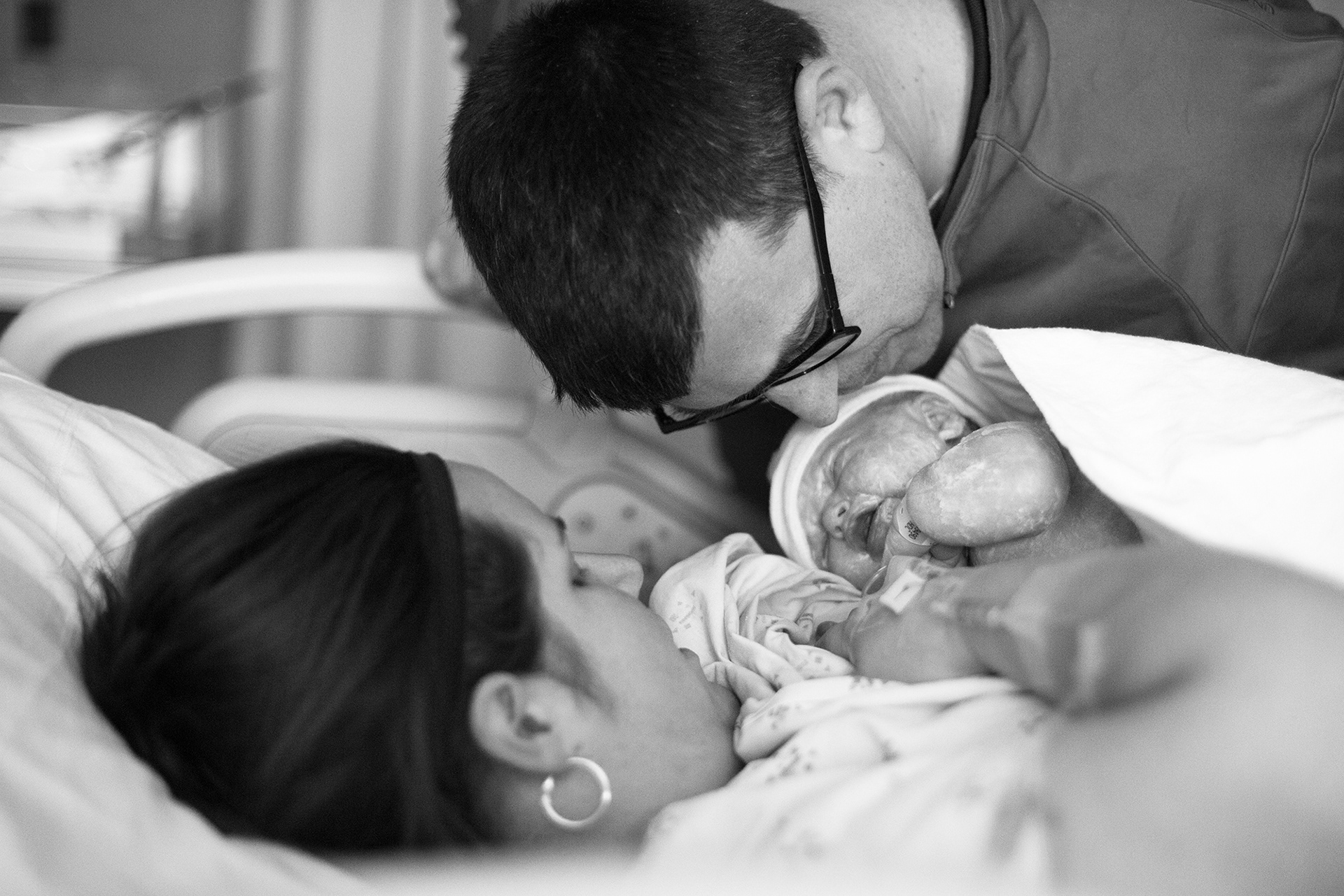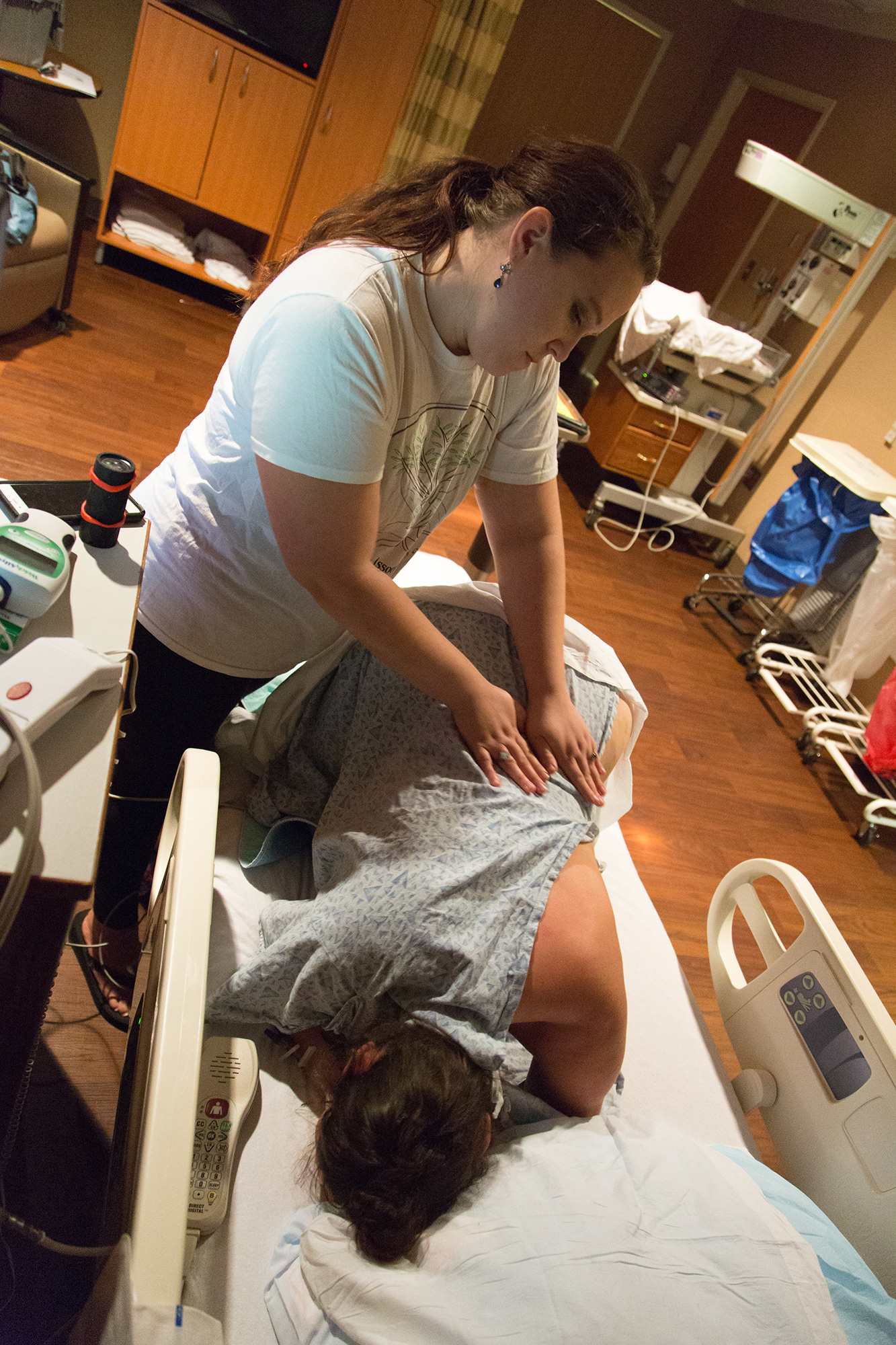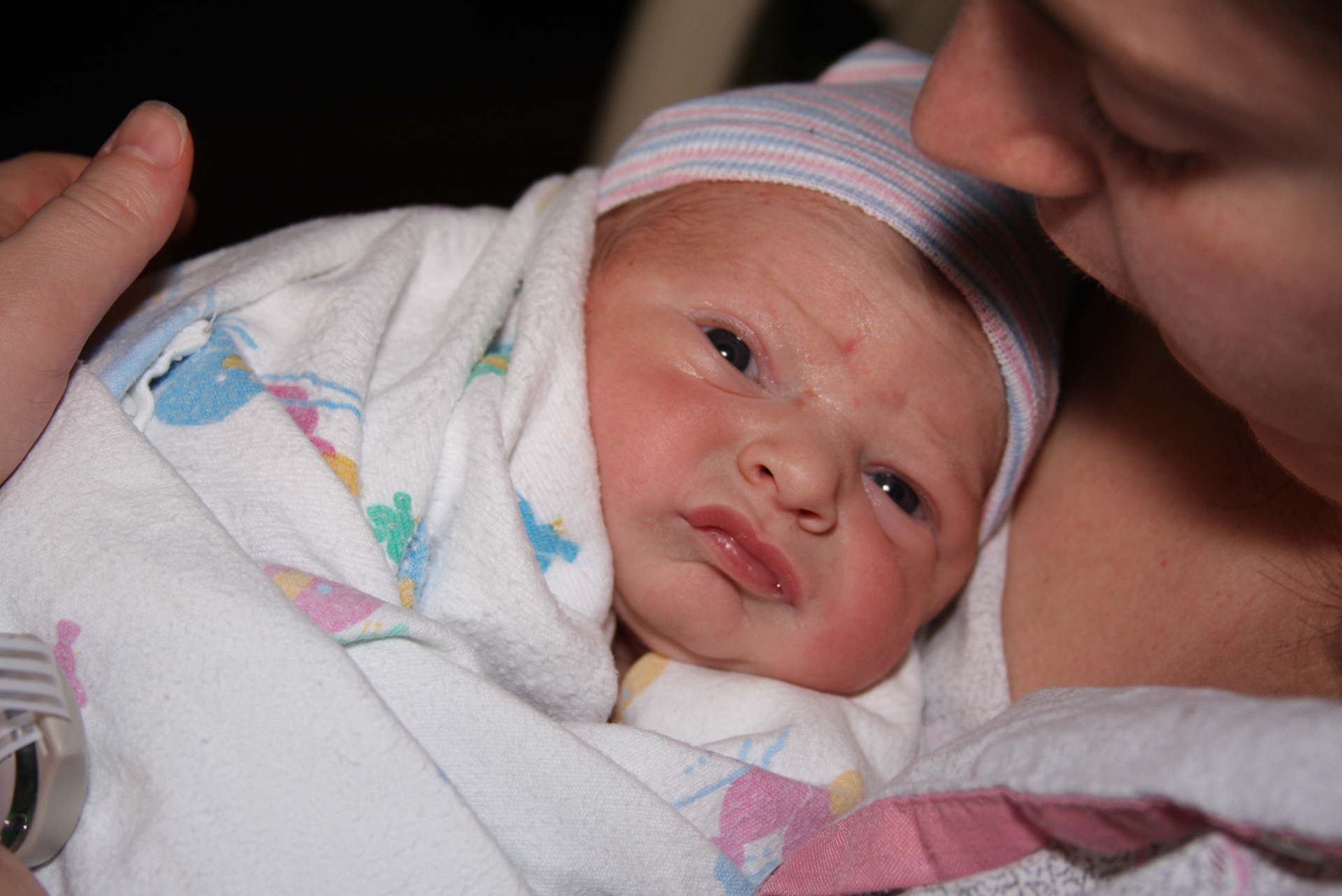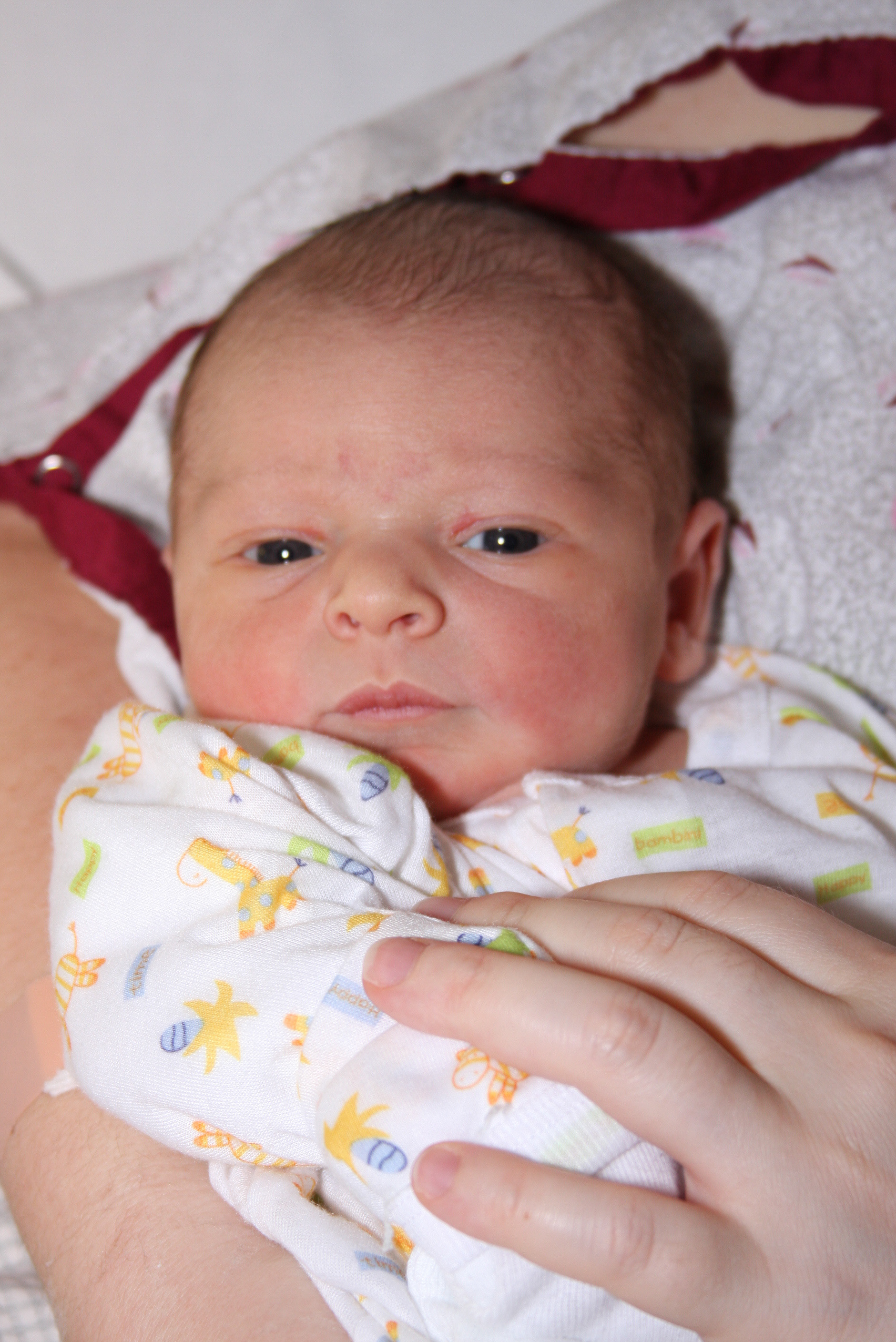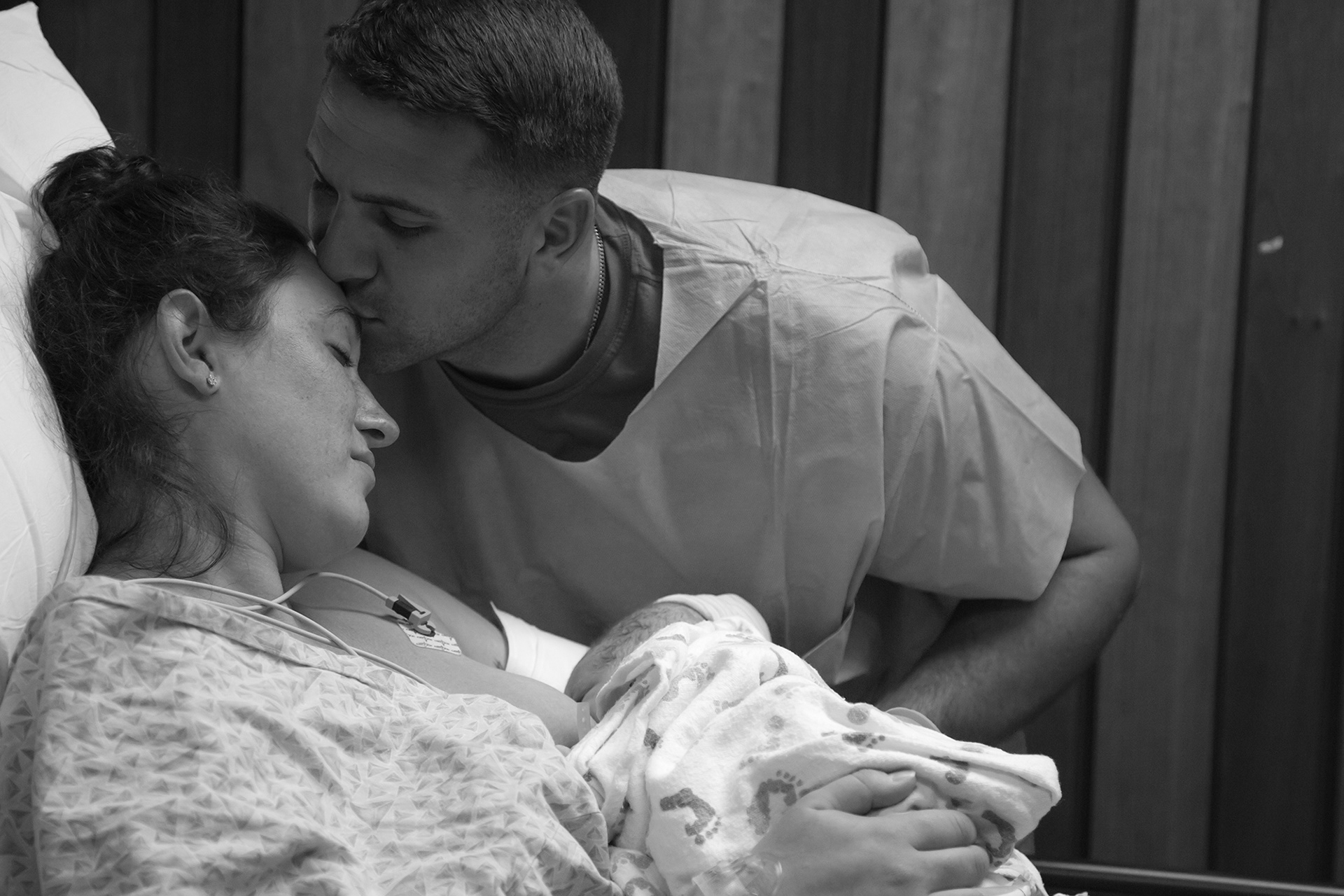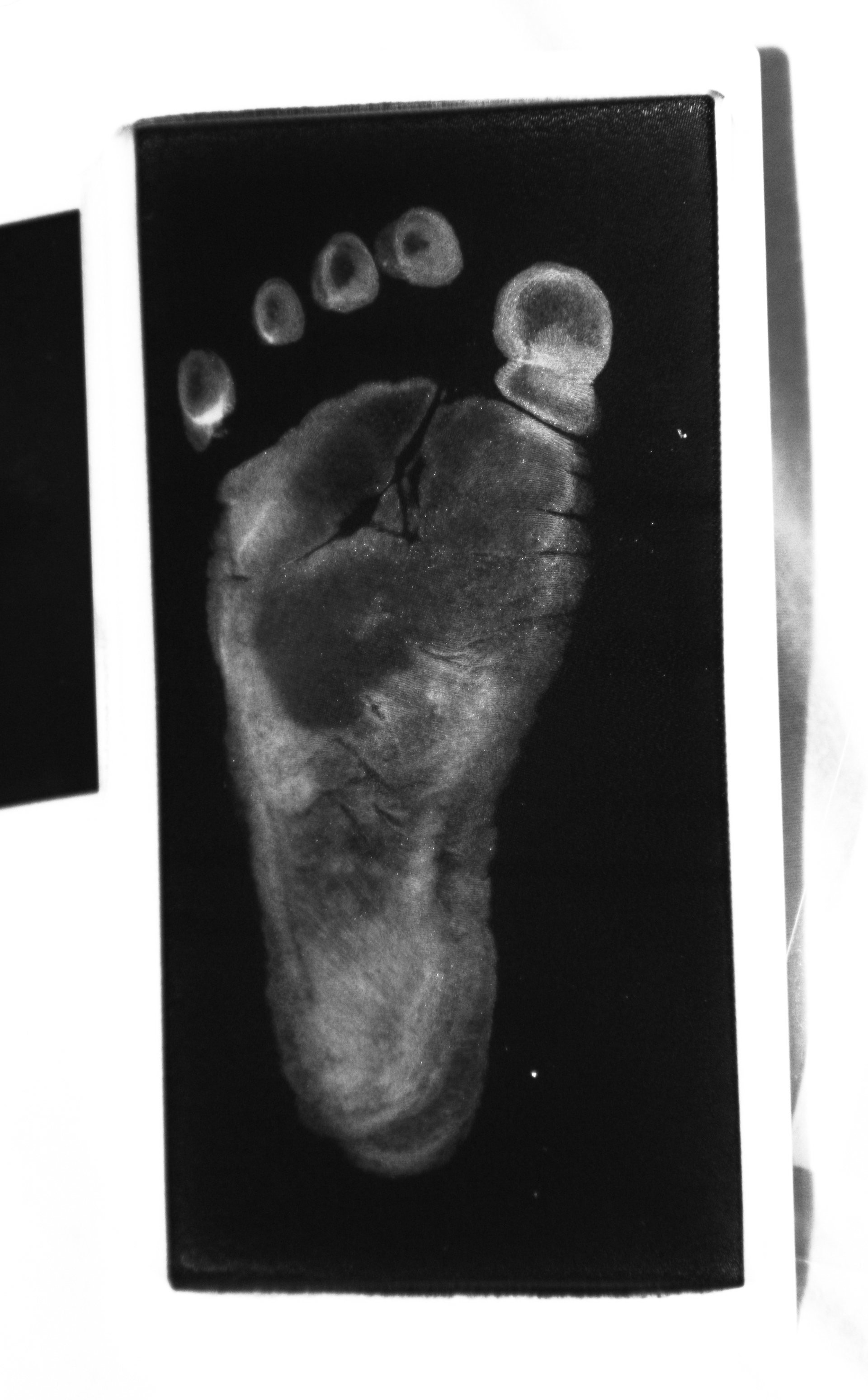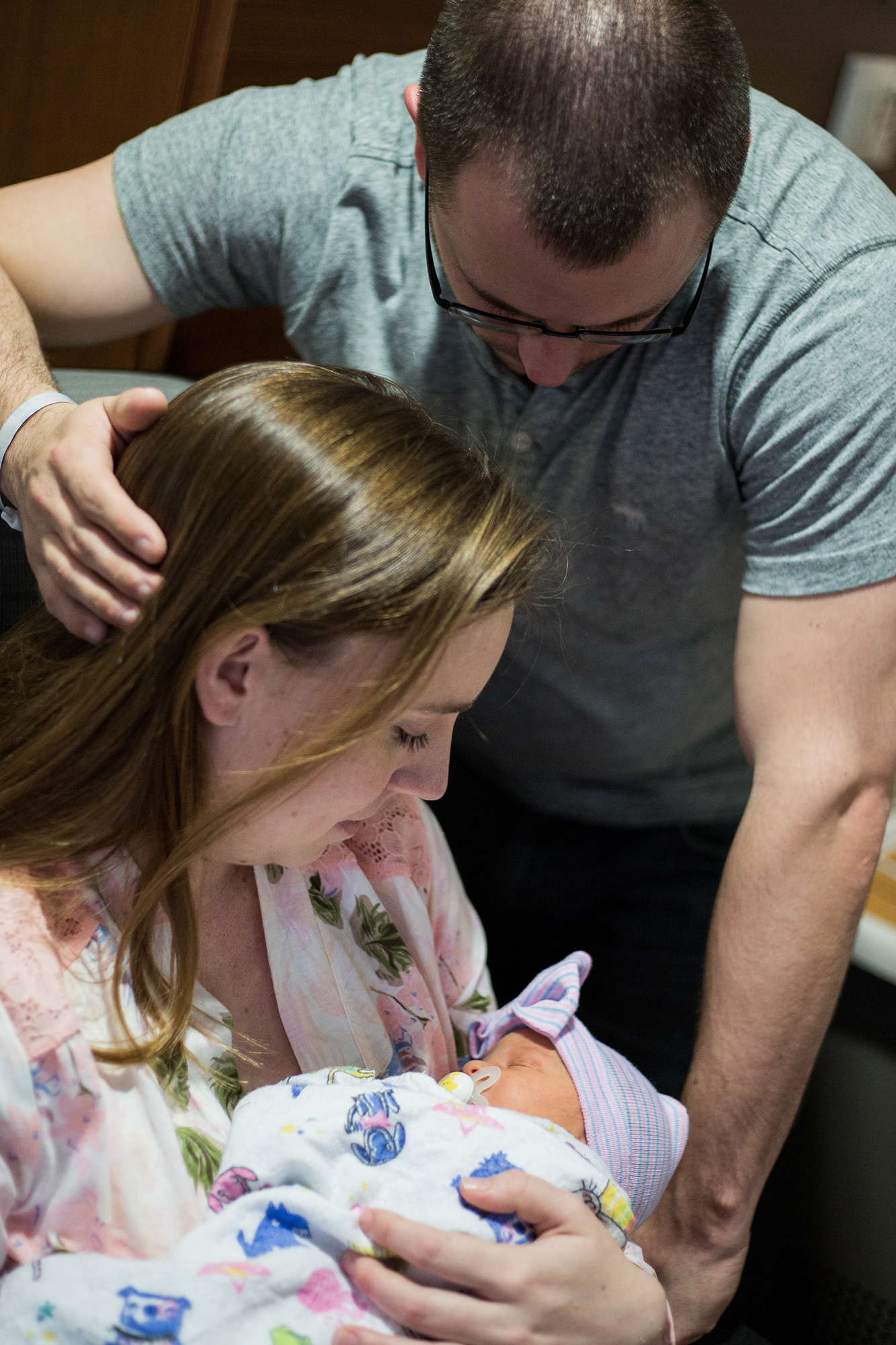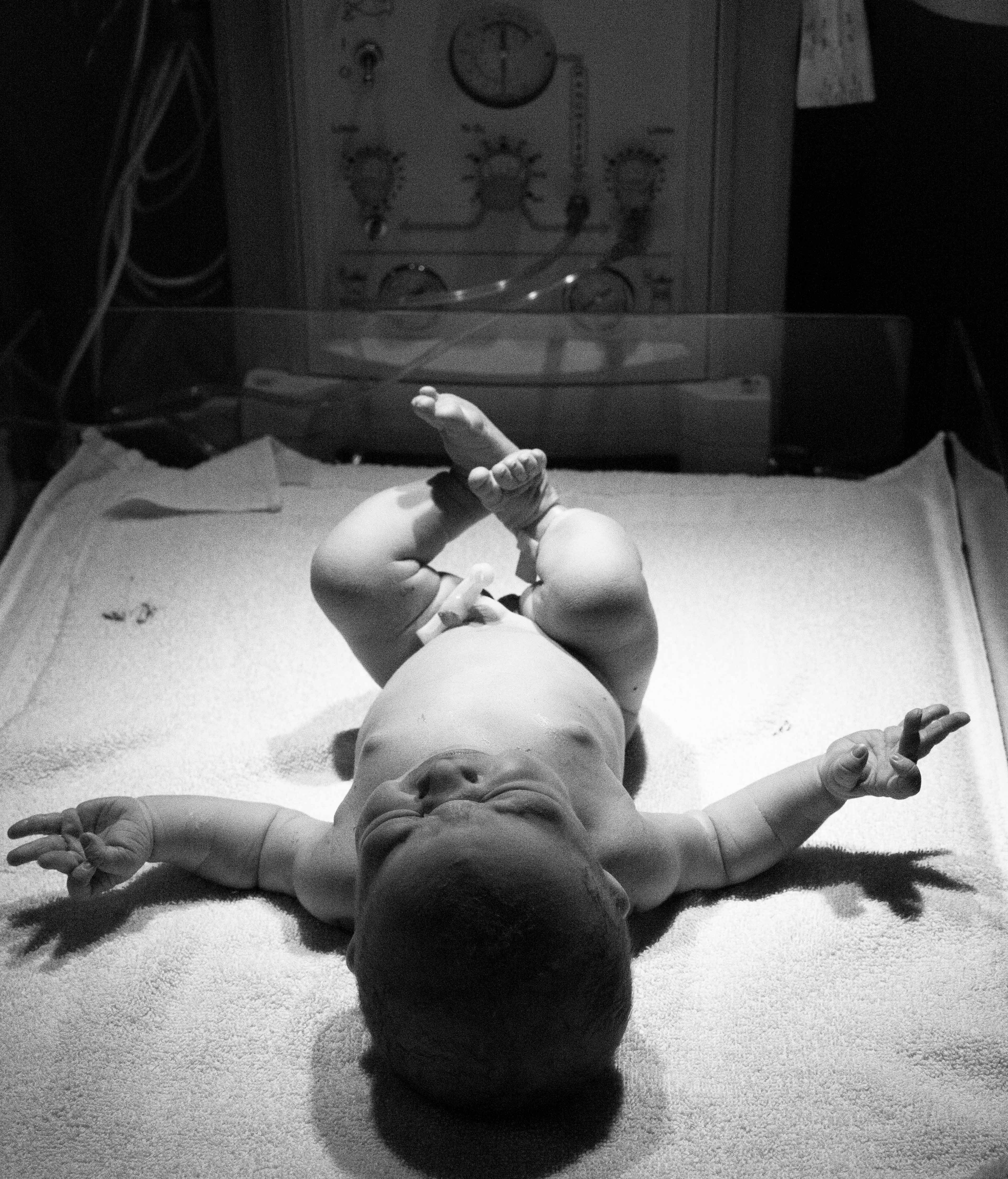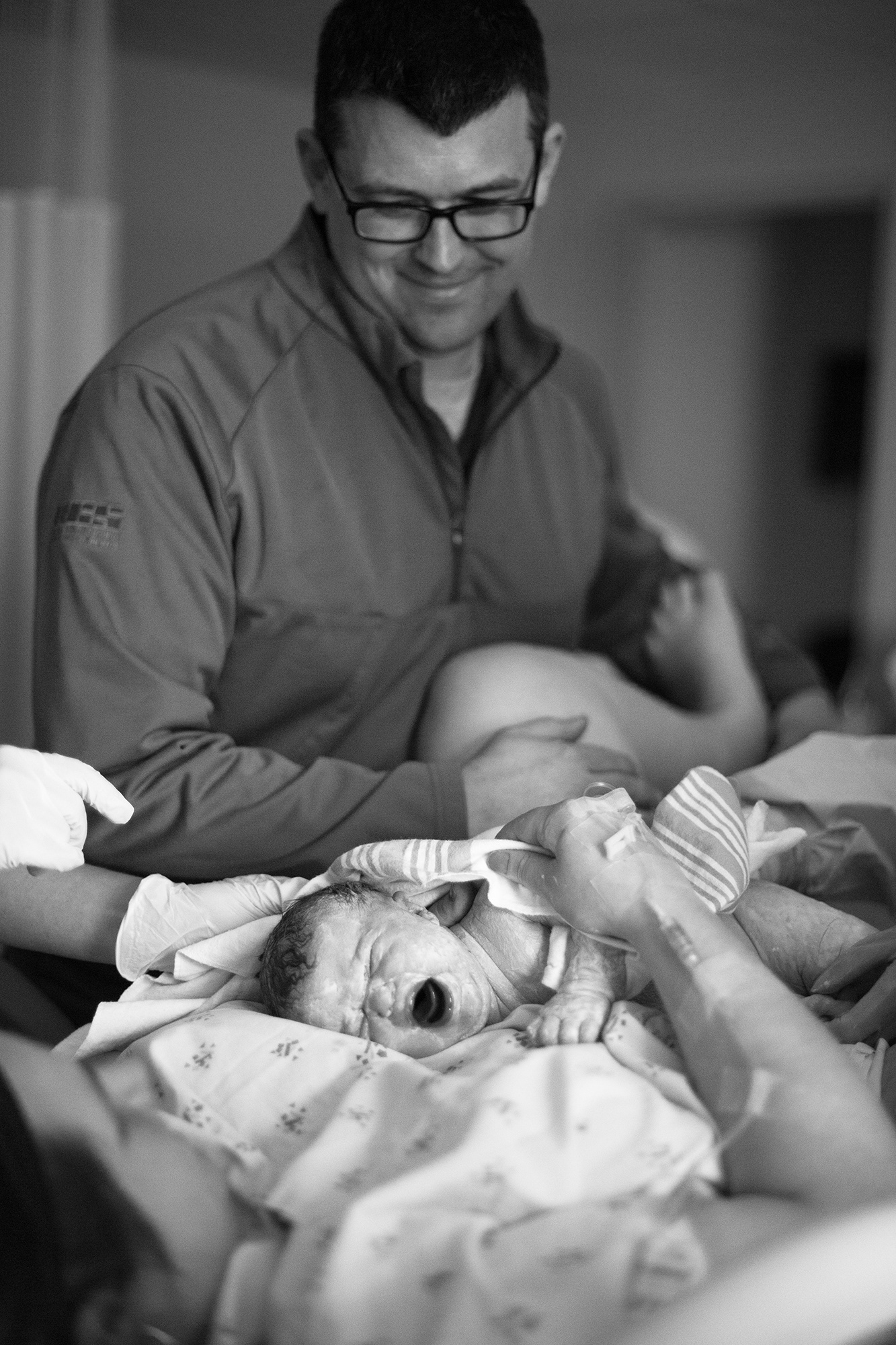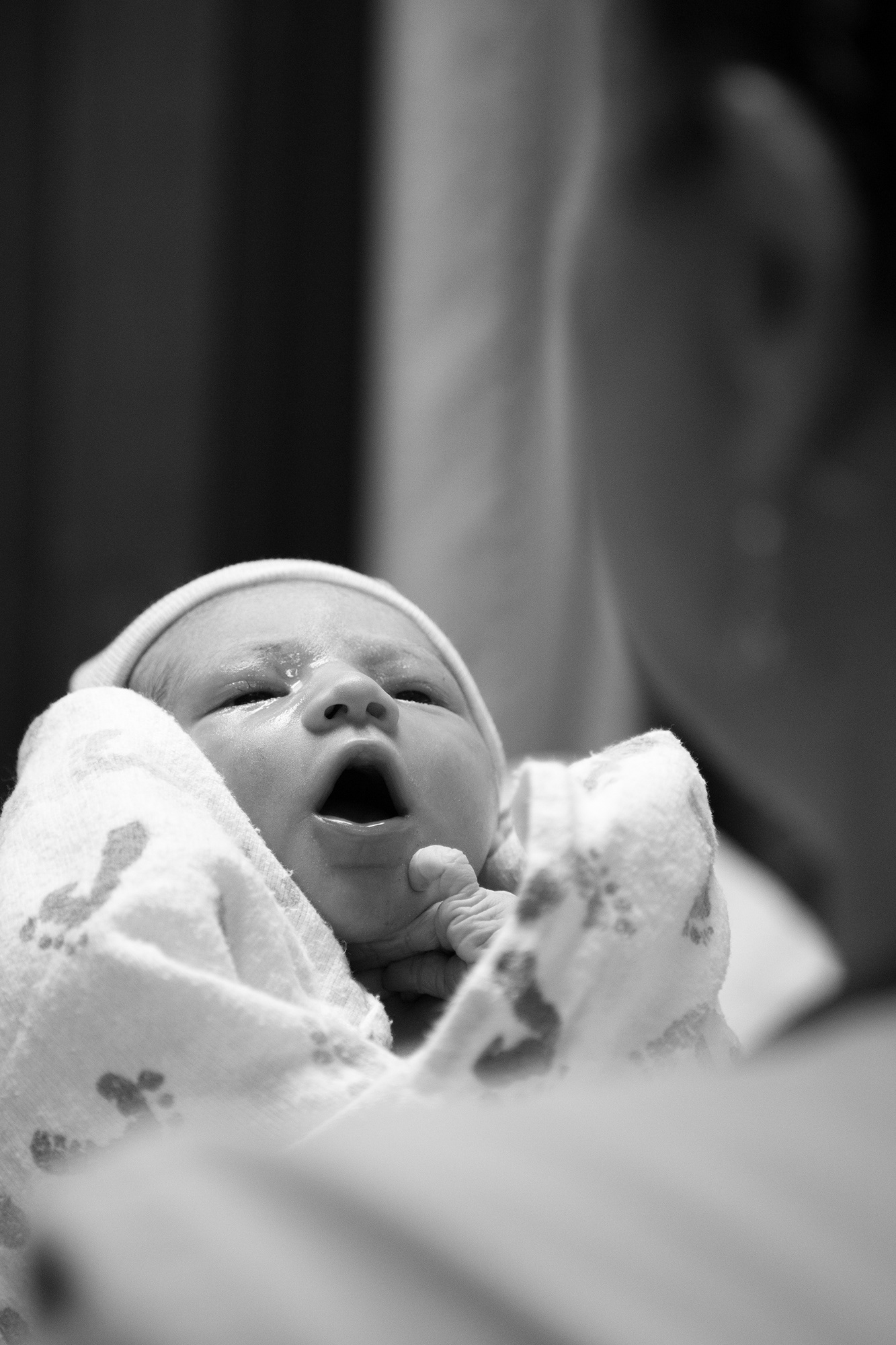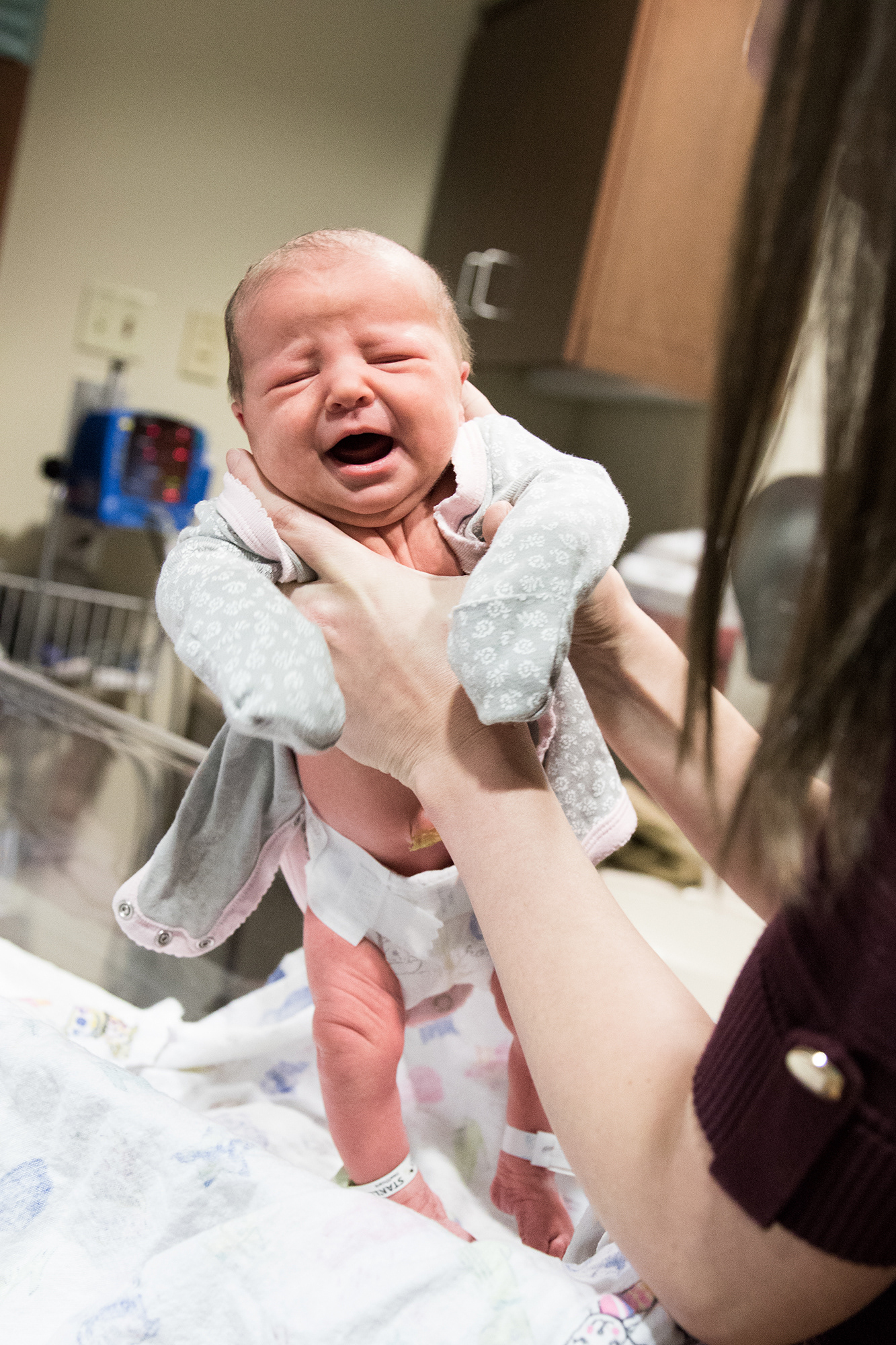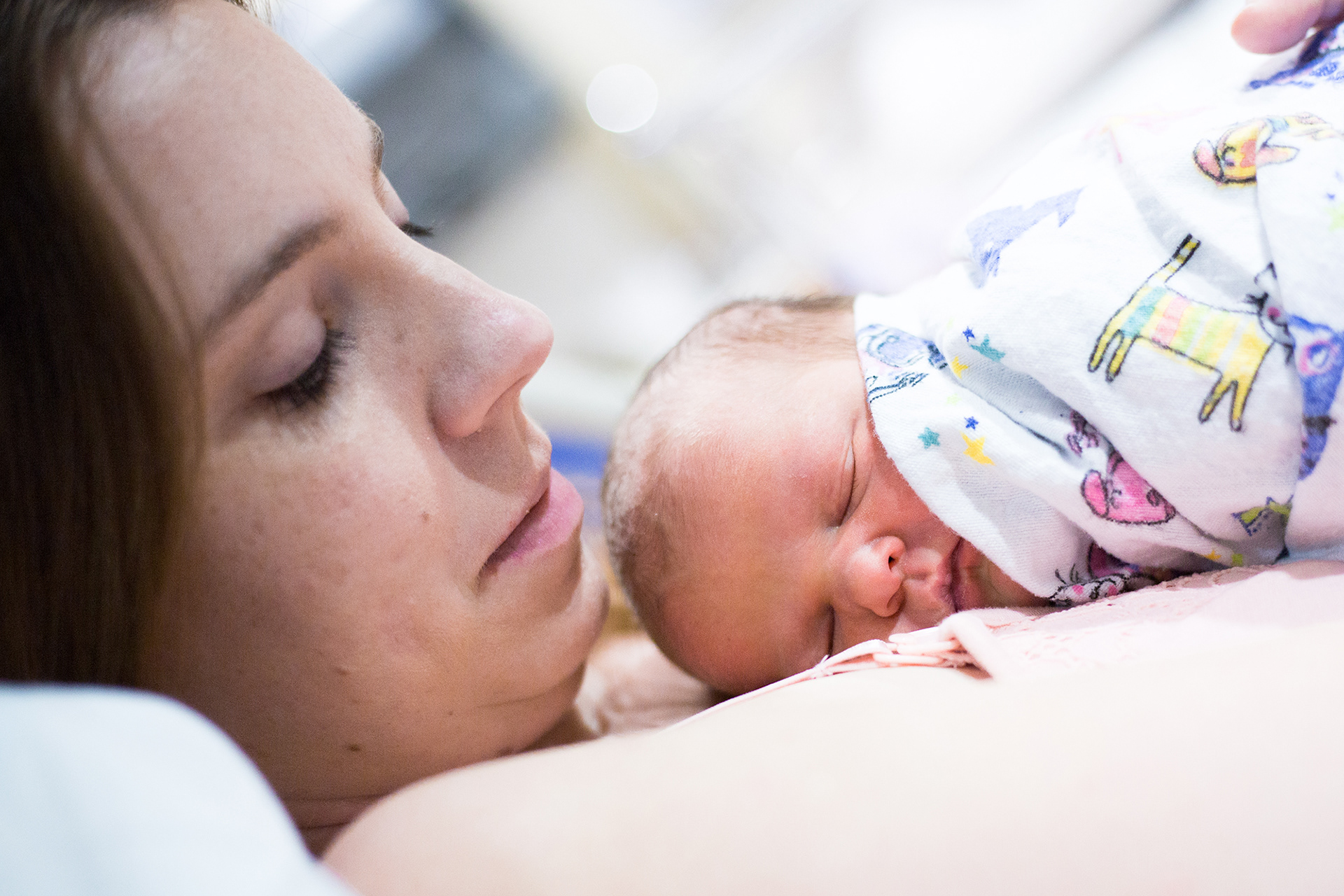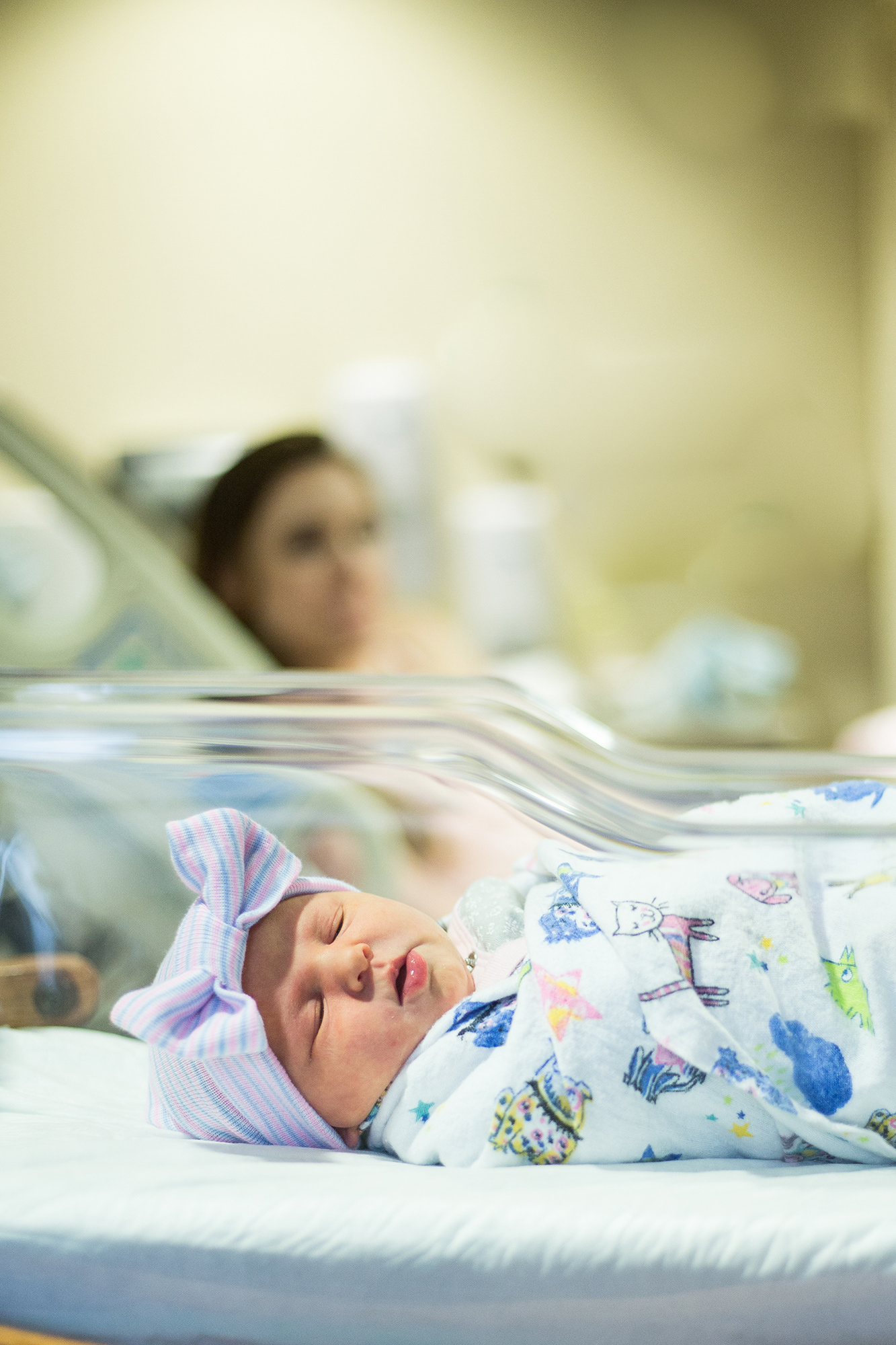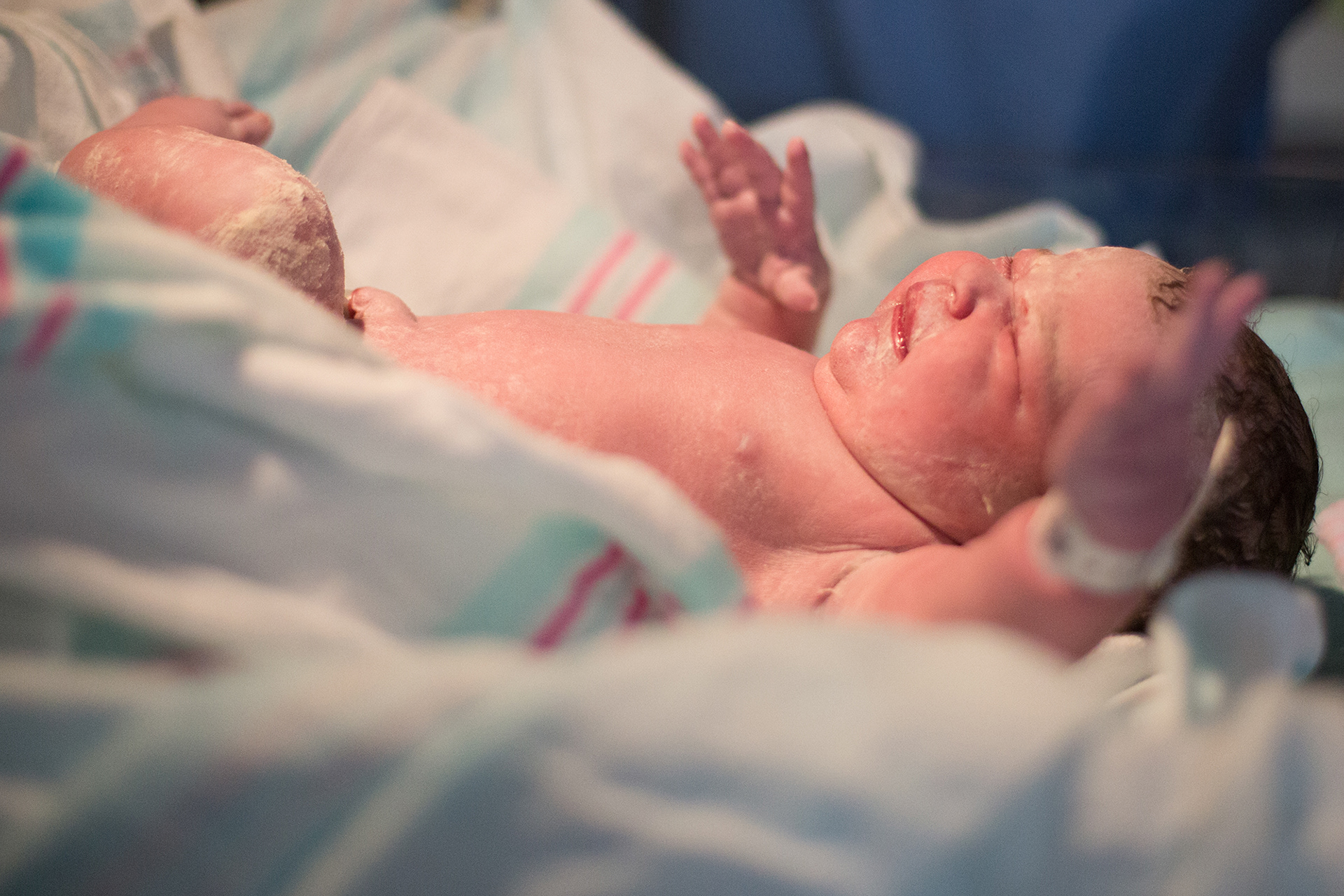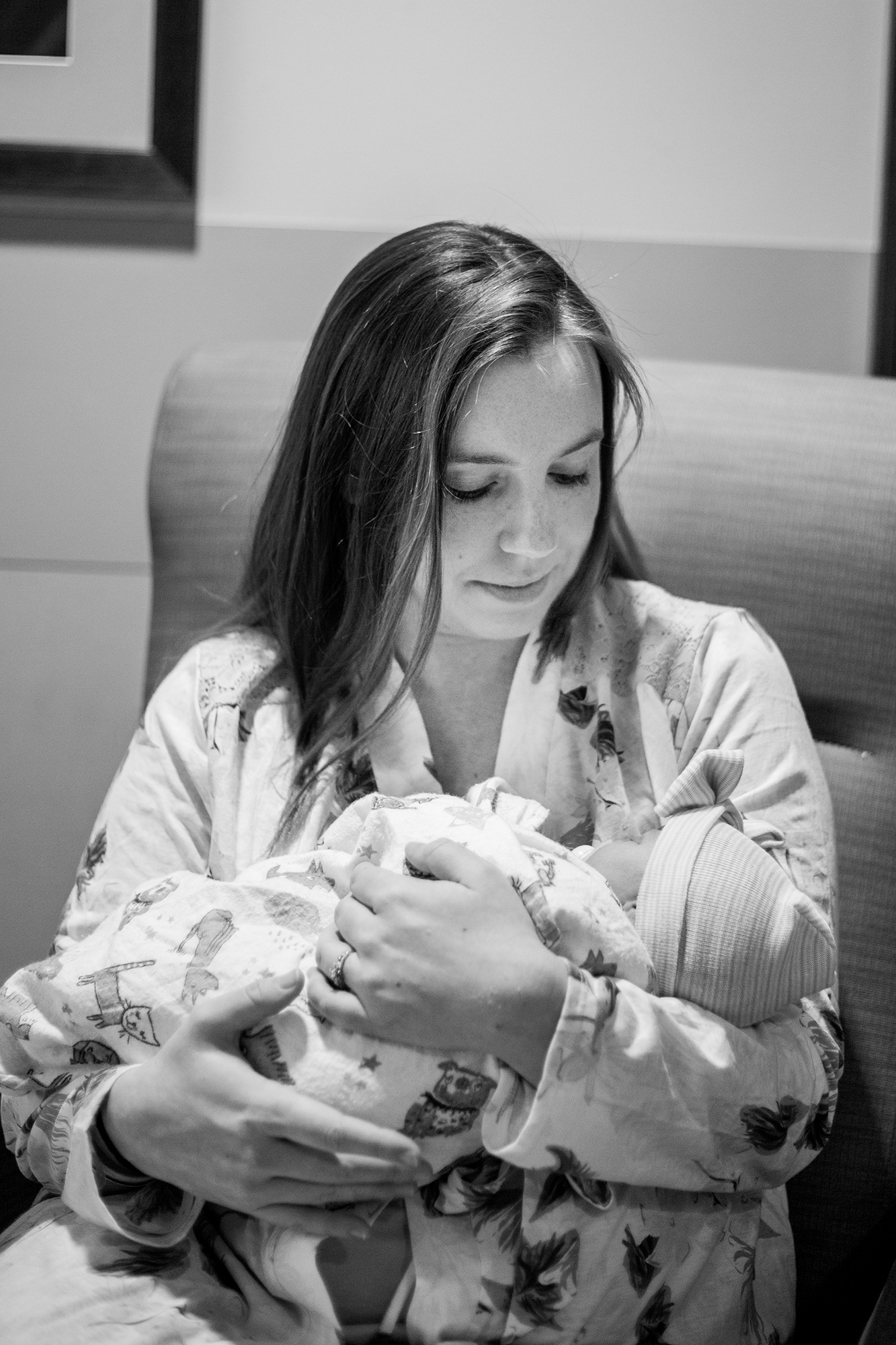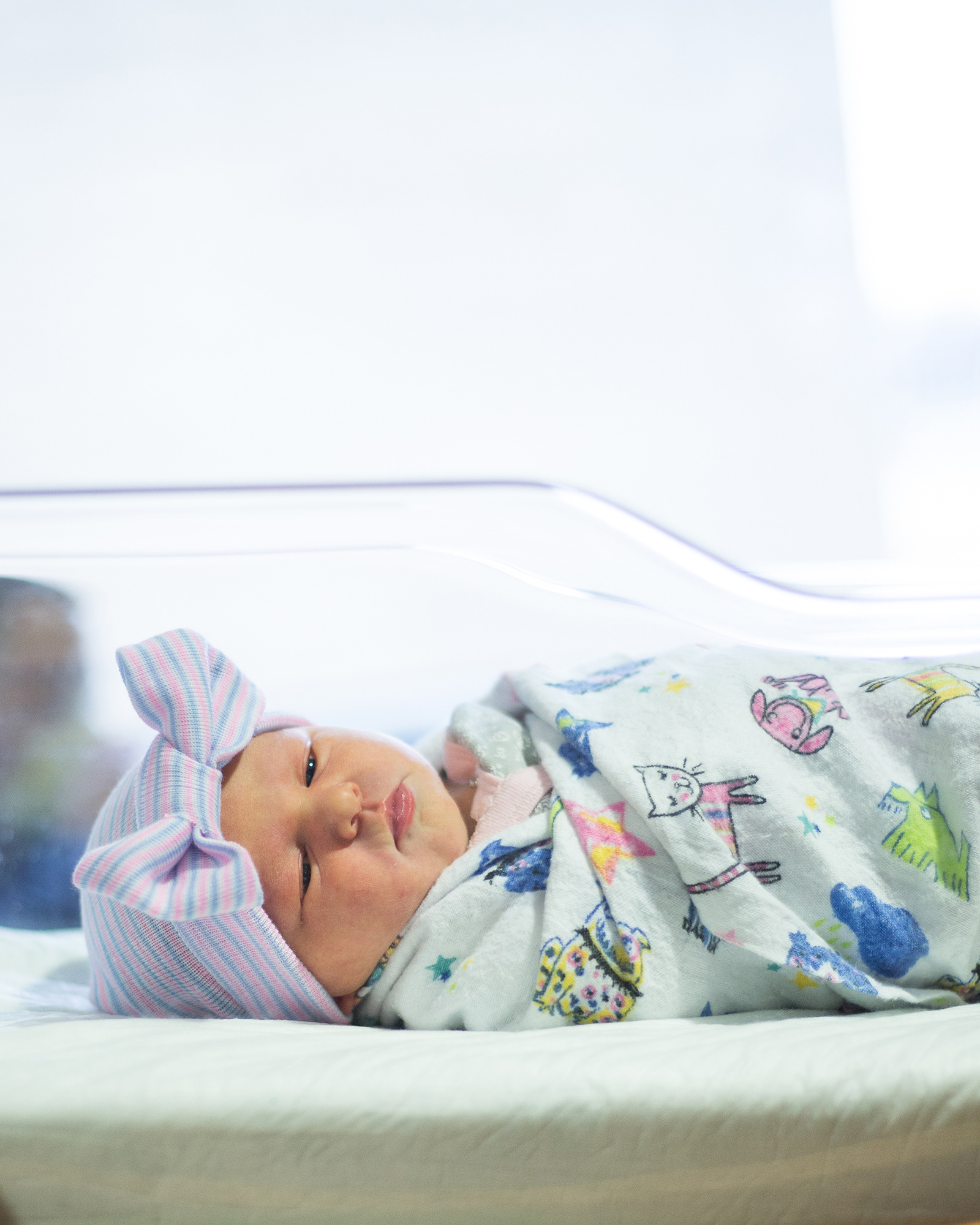 ​​​​​​​
It is the greatest honor to document your birth experience: from labor, through delivery, to a Fresh 48. My philosophy regarding birth and birth photography is that it is your, the mother's, BIRTHday. It is indescribably unique, yet the road getting there is difficult and exhausting. It is about you and the baby. The photographer is there to blend into the background, stay out of the way and capture the moments. I am, personally, a natural birthing momma who appreciates a calm, supportive, mother-baby focused birth environment. I bring that attitude into my photography regardless of how you choose to birth. 
Due to the intimate nature of birth photography and respect for my clients privacy, many images are not shared on the internet. Please schedule an in-person consulation for additoinal images and information.
Birth Packages start at $500 (plus applicable sales tax)
Please inquire for full details and additional information.